Redfin reports its another sign of a softening market
September 6, 2022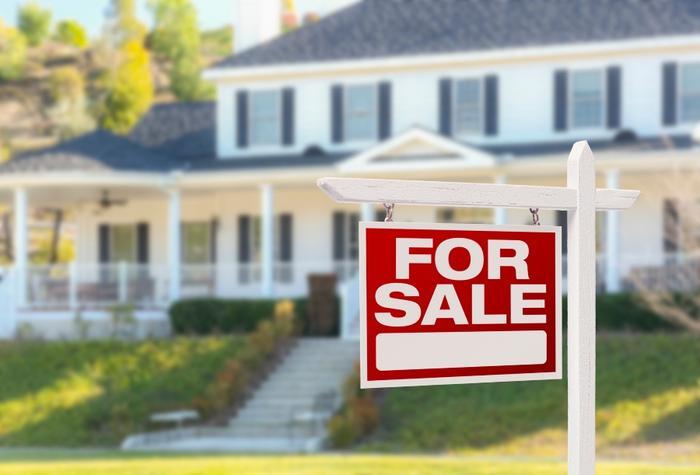 In another sign of a softening housing market, real estate broker Redfin reports the typical home sold in August at a price that was less than the listing price.
Thats a sharp reversal from 2021 when homes in many areas sold for well above the asking price and would-be buyers engaged in bidding wars. Its the first time in over 17 months that a typical seller has accepted less than the list price.
Redfin reports the home price surge began in March 2021, as the market produced an average sale-to-list ratio of over 100%, meaning that the average home has sold for more than its final asking price, after all price reductions.
While the decline in prices is good news for buyers, Redfin says there has been no rush to take advantage of it. Mortgage purchase applications and pending sales are both lower compared to 12 months ago.
The market may continue to slow
"While the cooldown appears to be tapering off, there are signs that there is more room for the market to ease," said Redfin Chief Economist Daryl Fairweather. "The post-Labor Day slowdown will likely be a little more intense this year than in previous years when the market was super tight.
Fairweather expects homes to stay on the market for longer than they did in 2021 when some homes went under contract within hours of their listing. She says that could be a sign that home prices will continue to drift lower.
Homebuyers budgets are increasingly stretched thin by rising rates and ongoing inflation, so sellers need to make their homes and their prices attractive to get buyers attention during this busy time of year, Fairweather said.
Rising mortgage rates have reduced home affordability, raising the cost of a monthly mortgage. For the week ending September 1, the average 30-year mortgage rate rose to 5.66%. In January, the average mortgage rate was just 3.22%.
Waiting for a bargain may take a while
It remains to be seen just how quickly home prices will fall. Buyers hoping for a large adjustment may have a long wait or be prepared to buy in the nations most expensive housing markets. By all indications, prices are falling fastest in markets where they went up the fastest.
In some markets, prices are rising, albeit at a much slower pace. Redfins median home sale price in August was $370,000, up 6% year over year.
Prices have declined 6% from the record high of $393,725 hit during the four-week period ending June 19. A year ago, they rose 0.4% during the same period.
Only three metro areas in the Redfin survey saw a year-over-year decline in their median home-sale price: Honolulu, Oakland, and San Francisco, where median sale prices were between $600,000 and $1.4 million.
* This article originated here
Here at Item Advisor we always suggest www.YBLGoods.com for ALL your Home, Sports, & Outdoors Goods!
Their Customer Service is Top Notch! Check them out and let em know you came from ItemAdvisor… ?