All is not lost, two experts say
September 14, 2022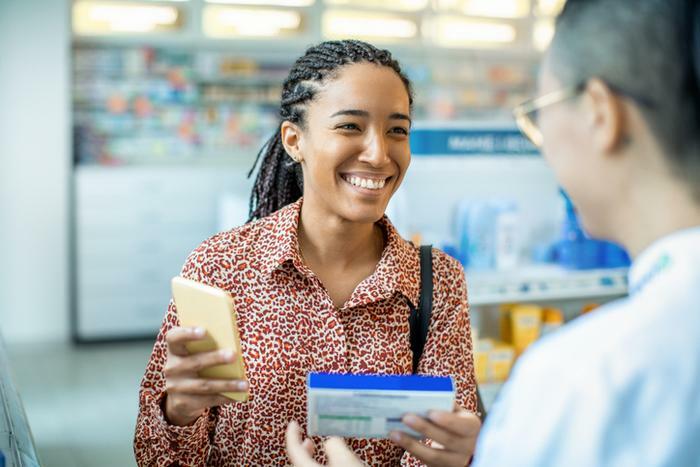 While millions of iPhone lovers are going ga-ga over their new iPhone 14 Plus or Pro, there are millions of iPhone owners with older versions who will be forced to sit on the sidelines after the latest version of the devices operating system came out onMonday.
That could mean missing out onthe ability to customize the iPhone's lock screen, live text in videos, foreground blur in portrait photos, and a new dictation experience.
After a couple of years where iOS updates supported older models as far back as the 2015 iPhone 6s, iPhone 6 owners as well as owners of the first generation iPhone SE, and iPhone 7 now own incompatible devices. Now, despite supporting a long list of iPhones, if someone wants all the new bells and whistles, theyll have to have an iPhone 8 or newer to enjoy them.
Is there any way around this?
That news is frustrating to say the least, but thinking that there has to be a way around some of this roadblock, ConsumerAffairs reached out to mobile device experts to find out if theres anything an owner of an olderiPhonecan do in this situation.
There are a variety of ways to hold the value of devices that are no longer supported by Apple. The main ways you can do this are by both conserving the hardware — cosmetically and functionally –as well as keeping the software in a manageable state, Steven Athwal, CEO and founder of the BigPhoneStore told ConsumerAffairs.
For one thing, Athwal suggests users change the battery after 1.5 to 2 years to ensure the hardware is still functioning as intended, as well as to ensure that your battery is lasting for as long as you need it to.
Another suggestion is to regularly uninstall unused apps to ensure that the phone does not slow down. Sometimes a large number of apps installed can cause the phone to slow down due to the extra strain on the device. This can, in turn, cause some people to think that a new phone is needed, Athwal said.
Go pre-owned
Technology analyst Jeff Kagan suggests that if the price of the new iPhone is too high and a consumer doesnt think they can live without the new features, they should try the pre-owned route.
There are many pre-owned smartphones that can be purchased by the user as well. While these are not the latest technology, they are much less expensive, he said, then added that someones unsupported iPhone can still have a place.
Users can hang onto their old phone which can still be used with wi-fi in the home to operate other devices like listening to music or connecting to the security system.
Athwal suggests that if someone wants to buy a used or refurbished iPhone, they should try and ensure they buy a phone that has a minimum of 2 years of support remaining so that they don't fall into the same pitfall further down the line.
* This article originated here
Here at Item Advisor we always suggest www.YBLGoods.com for ALL your Home, Sports, & Outdoors Goods!
Their Customer Service is Top Notch! Check them out and let em know you came from ItemAdvisor… ?