Would-be buyers hoping for a housing market crash may be disappointed
September 14, 2022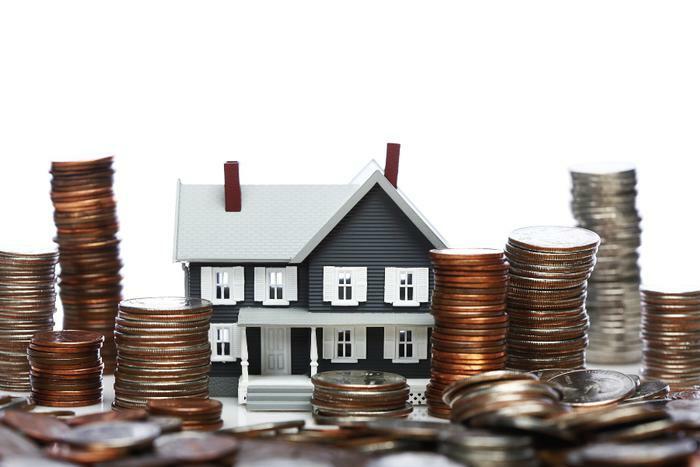 A recent study by the ConsumerAffairs Research Team found a majority of consumers 78% said they believe the housing market will crash soon. In August, there was little evidence that it was moving in that direction.
While there is anecdotal evidence that home sellers are reducing their asking prices, the latest Consumer Price Index (CPI) shows the cost of putting a roof over your head continues to rise. The Shelter Index, which includes both rents and home prices, rose 0.7% in August, the fastest rate since January.
Economists point out that much of the increase was driven by rents, which are rising because so many would-be buyers have postponed their home-buying plans. Its true that one industry report showed home prices eased slightly in July, but most of those decreases occurred in markets where prices had risen the most.
David Keiran, the chief financial officer at Senn, a real estate advisory and investment firm headquartered in Boston, says buyers are heading to the sidelines in growing numbers because they simply cant afford the current monthly mortgage payments.
Inflation, high mortgage rates, and record-high home prices are quickly reducing housing affordability, especially for renters looking to enter the homeownership market, Keiran told ConsumerAffairs. A typical monthly mortgage payment is 75% higher today than it was in June 2019. And earnings arent keeping up with the inflation.
It's not like 2008
But will a slowdown in purchases lead to a housing market crash? Many housing industry analysts point out that we are far from the situation that existed in 2008 when the housing market did take a dive.Then, a wave of foreclosures triggered by defaults on subprime mortgages created a huge surplus in housing inventory.
At the same time, mortgage lenders abruptly pulled back after significant losses, greatly increasing the underwriting standards for home mortgages. With more available homes and fewer people qualified to buy, home prices plunged.
Things are a bit different now. Inventory levels, which had been at historic lows, have begun to rise a bit, providing buyers with more choices and creating more competition. But some experts think that might not last. Homeowners who have considered selling may be having second thoughts because, after all, they then have to buy something else and pay todays high mortgage rates.
"With home prices expected to moderate over the forecast horizon and economic uncertainty heightened, both homebuyers and home-sellers may be incentivized to remain on the sidelines homebuyers anticipating home price declines and potential home-sellers not keen to give up their lower, fixed mortgage rate contributing to a further cooling in home sales through the end of the year," said Doug Duncan, Fannie Mae's senior vice president and chief economist.
The role of investors
There is another factor that could keep home prices from crashing, a situation that did not exist during the 2008 housing market crash. Today, the real estate industry includes an army of investors from private equity firms to small businesses.
Kurt Carlton, co-founder and president of New Western, a national private source of fix-and-flip residential investment properties, says these investors are always on the prowl for an attractive housing deal.
As prices drop in a down market, we now have a new diversity of buyers to ensure there is a bid in the market beyond traditional homeowners, he told us.
If true, thats good news for current homeowners, who stand to hang onto more of their equity. But it also means many who are currently priced out of the housing market may find it very difficult to afford a home purchase, at least until mortgage rates fall.
* This article originated here
Here at Item Advisor we always suggest www.YBLGoods.com for ALL your Home, Sports, & Outdoors Goods!
Their Customer Service is Top Notch! Check them out and let em know you came from ItemAdvisor… ?