General merchandisers have some work to do, though
September 23, 2022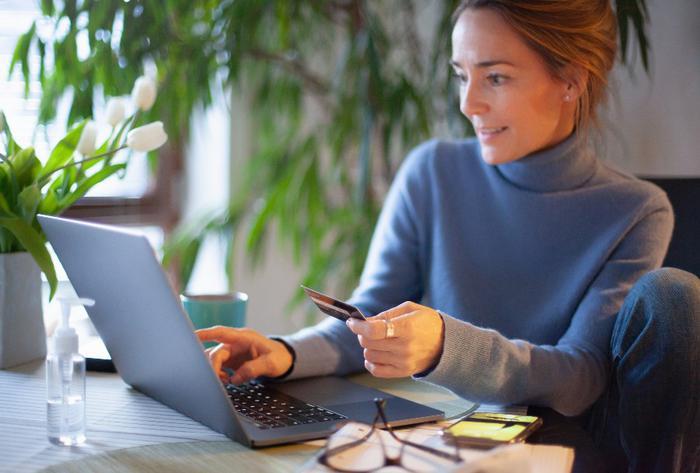 When it comes to shopping, indications are that retailers have found their balance as they and American shoppers start to put the worst of the pandemic behind them. According to a recent American Customer Satisfaction Indexs (ACSI) study, the Retail Trade sector dipped just a smidge — down 0.5% to a score of 75.1 (out of 100) — faring much better than the Automotive and Travel segments did.
Cool stability. Thats the best way to describe the retail sector right now, says David VanAmburg, managing director at the ACSI. If I had to guess, Id say that although customers are likely frustrated with more frequent product delays and limited inventory, theyve also adjusted their expectations at the same time. This patience bodes well for retailers.
Etsy moves into first among online retailers
In the online retailer category, Etsys gradual move from being strictly a handmade-and-nothing-else platform to allowing sellers to use third parties to produce and fulfill product orders has paid off. Now, with more than $2 billion in sales, the platform has found a niche somewhere between eBay and Amazon one that shoppers apparently like. In the ACSI study, Etsy moved into first place, climbing 3% to 82.
Last years leader Nordstrom came in second, staying at a score of 81. Macys made a healthy 4% leap into third place at 80, sneaking ahead of Costco, which was down 1% to 79.
Companies like Etsy and Nordstrom have turned their brand into an experience. It is chic to buy from Etsy. These brands have, in some ways, created a culture all their own, Jeff Kutas, the CEO of MB Sentinel, told ConsumerAffairs.
Kutas says that there are retailers wholl fight tooth and nail on price, but there are consumers who demand more than saving a buck or two.
In the end customer testimonials are the best advertising a company can have. Companies like Etsy and Nordstrom embody that notion, he said.
And Nordstrom whats their secret sauce? Something almost invisible to the shopper.
One thing Nordstrom puts a big focus on is employee empowerment. To them, this means giving employees the freedom and flexibility to try and give customers a great experience, even if it would cost the company some money in the short term, Ryan Turner, the founder of EcommerceIntelligence told ConsumerAffairs.
Turner said that the culture at Nordstrom is set up in a way where employees know they have the power to make decisions and do what they think is best in a particular situation if they believe it will leave a customer happy.
This is fairly unusual for a corporation of this size but it makes a big impact on customers and they're not afraid to share their positive experiences in online reviews, Turner said.
The latest study begs the question of whats going on at Amazon? Once the ACSI leader among online retailers, Amazon faded to a record low for satisfaction. The company still ranks in the Top 5, but down 1 point and tied for fourth with Dell (up 1%), Kohls (down 1%), Nike (down 1%), and Target (unchanged).
Costco leads general merchandise retailers
The pandemic wasnt kind to general merchandise retailers, but a year after taking a hit, the category is back on its feet again. Customer satisfaction with general merchandise retailers holds steady with an ACSI score of 75.
Costco continues to hold down first place just like it has for the five previous years with a score of 81. Nordstrom, including Nordstrom Rack,stays in seconddespite fallingback 1% to 79.
Theres a three-way tie for third place, with Kohls (unchanged), Sams Club (down 1%), and Target (up 3%) all scoring 78.
After the top three, there were four retailers tied at 77: BJs Wholesale Club (unchanged), Dillards (down 3%), JCPenney (up 1%), and TJXs Marshalls and TJ Maxx (down 1%).
At the bottom of the barrel? Big Lots wasnt so big, down a percentage point to 72, tying Dollar General, which was up 1%. Fred Meyer (down 1%) and Walmart (unchanged) share the bottom of the category with ACSI scores of 71.
We always Suggest YBLGoods.com for ALL your Home, Sports, & Outdoors Goods! Check them out and let em know you came from ItemAdvisor.com for a Discount! ?