Consumers can save extra money during the back-to-school season
September 6, 2022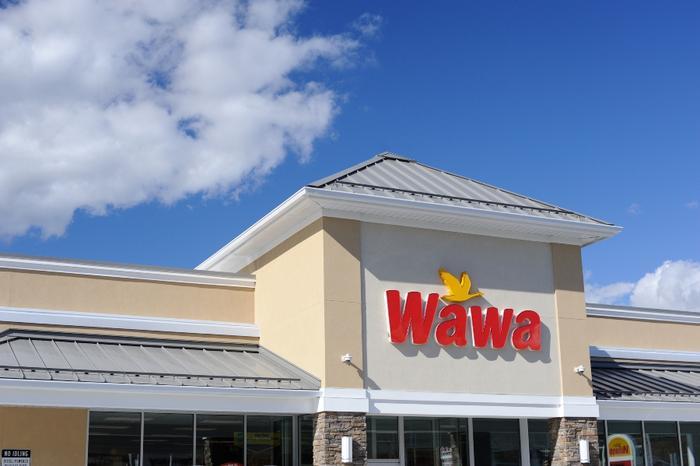 With school back in session and many Americanshitting the roadmore often, Wawa is offering discounts on gas for members of its rewards program. Now through October 30, consumers who use Wawas app to pay for their gas will save $0.15 per gallon every time they fill up their tanks.
Wawa first launched the Mobile App Fuel Discount earlier this year, running from early May through mid-June. The success of the program, and the positive feedback from customers, have prompted the company to bring back the discounts on gas once again.
Wawa is pleased to announce the return of its fuel discount for mobile app users and encourages customers to sign up to save on fuel and earn rewards all year round, said Dena Pizzutti, senior manager of personalization for Wawa. Since our last fuel rewards offer in May, we have doubled the number of users and are thrilled to be able to help even more customers save on fuel purchases with this offer.
Wawa customers need to download the Wawa app, load a credit card into their rewards account, and find the option for fuel at the bottom of the screen. Once youre at the store, the discount will be automatically loaded into your account when you pay for gas.
The promotion is similar to Walmarts, which offers Walmart+ subscribers extra savings on gas.
Teachers can save at Wawa in September
In addition to gas, Wawa is also offering additional discounts to teachers and school administrators for the month of September. Known as the Cheers to Classrooms celebration, teachers in Pennsylvania, New Jersey, Delaware, Maryland, Virginia, and Washington D.C. can receive any size hot coffee for free every day in September.
Faculty members should tell the cashier that they work at a school to receive their free beverage at checkout.
Wawa is excited to bring back its Cheers to Classrooms initiative to put a smile on the faces of teachers and administration that work so hard to do the same for children in our community, said Dave Simonetti, senior director of Store Operations at Wawa. Our associates are also looking forward to visiting local schools throughout the month to welcome teachers back and show our appreciation for everything they do!
* This article originated here
Here at Item Advisor we always suggest www.YBLGoods.com for ALL your Home, Sports, & Outdoors Goods!
Their Customer Service is Top Notch! Check them out and let em know you came from ItemAdvisor… ?