Hot inflation numbers caught many market-watchers off guard
September 14, 2022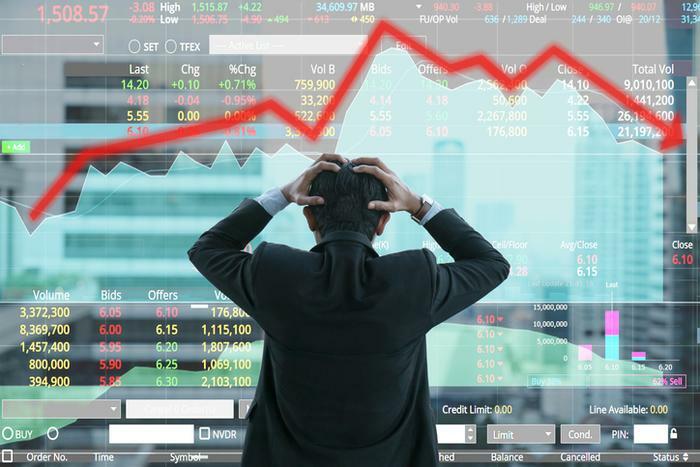 Tuesdays steep stock market selloff may have rattled investors who had watched their stock portfolios and retirement accounts rally in recent weeks.
To put Tuesdays price action in perspective, it was the worst one-day loss for the market since June 2020, early in the COVID-19 pandemic, as the Dow Jones Industrial Average lost nearly 4%.
To market watchers, the explanation is simple. Investors expected Tuesdays Consumer Price Index (CPI) for August would be a significant improvement over July.
Coming ahead of the Federal Reserves important September meeting next week, many assumed that data showing that inflation was cooling would lead to a Fed pivot, with policymakers moving away from aggressively raising interest rates.
Instead, inflation in August was hotter than expected. Even with a huge drop in gasoline prices, consumers spent more on food, medical services, car insurance, and even new cars.
Increasing the probability of recession
It increases the probability of recession if the Fed has to move more significantly to address inflation, Chris Shipley, chief investment strategist for North America at Northern Trust Asset Management, told the Wall Street Journal.
The one-day losses, while significant, only returned major averages to levels where they were a little more than a week ago as stocks recently rallied on the hope that the Fed would conclude their job was pretty much done. Very few believe that now.
The question now is, if the market continues to decline how low will it go?Stocks hit a low in June but had rallied since then.
Still higher than the June low
Even with Tuesdays big decline, the major averages remain above where they were in June. With this weeks inflation numbers, uncertainty is the name of the game.
It caught the market off guard, LPL Financials Quincy Krosby told CNBC. The market had been expecting at least that we had leveled off perhaps not moving downward but certainly not climbing higher. It was the wrong direction and the concern, of course, is always translated into what does this mean for the Fed.
The Fed meets next week to consider interest rates. In the last meeting, it boosted the rate by 0.75%. Some market economists are not ruling out the Fed could hike rates by a full percentage point.
* This article originated here
Here at Item Advisor we always suggest www.YBLGoods.com for ALL your Home, Sports, & Outdoors Goods!
Their Customer Service is Top Notch! Check them out and let em know you came from ItemAdvisor… ?