Consumers say quality is an increasingly important factor when making purchases
September 28, 2022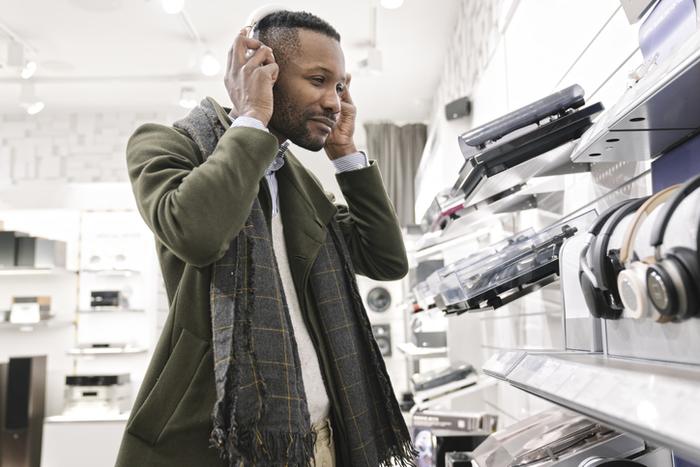 Consumers have felt the effects of inflation everywhere the gas station, the grocery store, the home market, the list goes on and on. However, despite record-high prices in nearly every category, a new survey conducted by Slickdeals showed that the majority of Americans prefer quality over a bargain.
Slickdeals, a company that helps consumers find the best deals on the internet, surveyed 2,000 adults across the country about their spending habits. Perhaps the biggest takeaway from the survey: three in five respondents said theyd rather pay more for something thats better quality than opt for a cheaper alternative. Additionally, buying the cheaper option over a higher quality item backfired for more than 60% of the survey participants.
A cheap upfront cost does not always mean you wont end up paying for it later, said Louie Patterson, personal finance manager for Slickdeals. The concept of buying it for life can be a valuable one. Investing in a higher quality item can ultimately save you on replacement costs, as well as the time and energy spent researching and shopping for a new item.
Most Americans felt passionate about buying better quality items when it came to big-ticket purchases. Nearly 30% said theyd pay more for TVs, 34% said cars and kitchen appliances, and 26% said jewelry.
Once these expensive items are secured, more than 70% said they keep up with regular maintenance of their products to make sure they stay in good condition, while nearly 80% said they look for items that have lifetime warranties.
Overlooking quality by simply focusing on price is a mistake consumers sometimes make when looking for the best deal, Patterson said.
What does this mean for the holiday season?
These survey results come at an interesting time, as many consumers are currently getting ready for holiday shopping quite possibly earlier than ever. A recent report from Jungle Scout explored how inflation was likely to affect consumers spending habits, and the answer was: quite a bit.
In that survey, 84% of respondents said that inflation had affected their spending habits, and around half said that they wouldnt buy anything that wasnt discounted. Budgeting and cutting back on spending are at the forefront of many consumers minds especially with the holidays approaching.
While many big-name stores like Amazon, Target, and Walmart are already preparing shoppers for holiday deals, it appears that shoppers may not have to sacrifice quality for budget.
We always Suggest YBLGoods.com for ALL your Home, Sports, & Outdoors Goods! Check them out and let em know you came from ItemAdvisor.com for a Discount! ?