The update provides consumers the best of both worlds with both online and in-person grocery shopping
September 21, 2022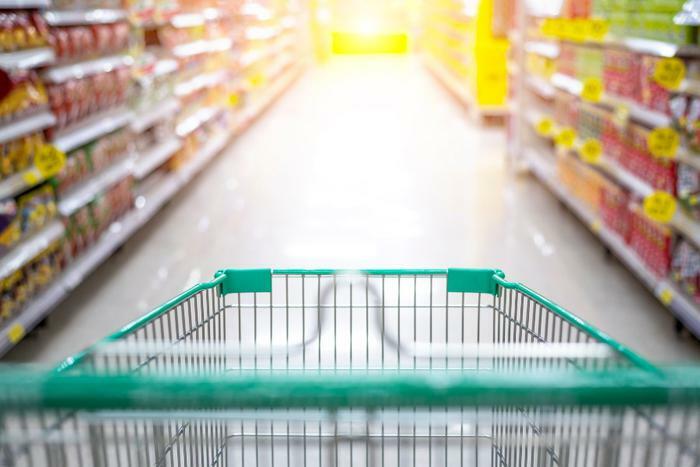 While most of the recent news around grocery shopping has had to do with rising prices, during the COVID-19 pandemic, ordering groceries online became one of many aspects of the new normal. As these technologies continue to evolve, Instacart announced a new update that will help blend in-person and online grocery shopping.
The company recently announced Connected Stores technology that will exist alongside current offerings and isdesigned to better coordinate the online and in-person grocery shopping experiences.
We believe the future of grocery wont be about choosing between shopping online and in-store consumers are going to do both, said Fidji Simo, CEO of Instacart. The launch of Connected Stores is another exciting step for Instacart as we partner with retailers to invent the future of grocery. Through these technologies, we can now offer consumers the best of online shopping inside physical stores, and vice-versa. Ultimately, we believe that the more customers connect with grocers across both online and in-store experiences, the more retailers businesses will grow.
Six new technologies
The rollout of Connected Stores comes with six new technologies: Carrot Tags, Out of Stock Insights, Caper Cart, Lists, FoodStorm Department Orders, and Scan & Pay. All six work to connect users online grocery experience with their in-person grocery experience.
Carrot Tags helps customers learn about new products or find their favorite items. When in the grocery store, customers can open specific items on the Instacart app and the corresponding product will light up on the shelf. This makes it easy to identify what items shoppers are looking for, and also allows stores to highlight dietary restrictions or SNAP eligibility.
With Out of Stock Insights, retailers are able to update which items are out of stock in their store or which items are running low. The technology provides automatic updates, which allows customers to get a better understanding of whats currently available and what items they might need to skip.
Caper Carts are designed with artificial intelligence to make the shopping experience faster and more efficient for customers. When wheeling a Caper Cart through the store, customers can skip the checkout line.
The cart is equipped with sensors and a scale, which tracks what customers are buying, and touch screens on the carts help customers seamlessly move through the shopping process.
Lists works with Caper Carts and syncs with customers Instacart app. Users can add items to lists on their phone, and then once in the store, the Caper Cart will keep track of which items were added and check them off the list.
FoodStorm Department Orders is geared towardretailers and is an operating system that works to improve ordering and preparation time for customers who order at delis, bakeries, or other prepared items in-store.
Scan & Pay also allows customers to skip the checkout line. Shoppers scan the items that they put into their carts as they go, and use their phones at the end of their trip to pay for their groceries.
Certain stores have already started rolling out these new technologies, which are also currently available on Instacarts online platform.
We always Suggest YBLGoods.com for ALL your Home, Sports, & Outdoors Goods! Check them out and let em know you came from ItemAdvisor.com for a Discount! ?