The company denies the charges, but some reviewers arent buying it
September 7, 2022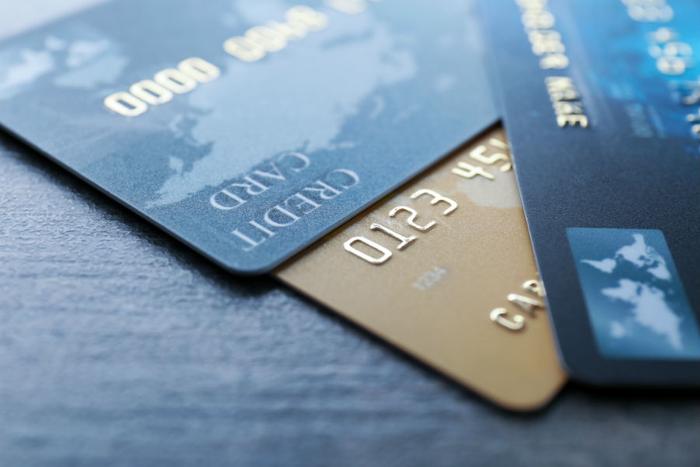 Halloweens still far away, but some Credit Karma users have already got a treat they werent exactly asking for. The Federal Trade Commission (FTC) says that the free credit and financial management platform tricked consumers with allegedly false pre-approved credit offers, only to wind up denying a third of those.
Credit Karma wasnt just throwing out the occasional come-on, either. The FTC said the company deployed dark patterns, including claims that a consumers odds were 90% that they would be approved if they applied for the offers they were presented. Unfortunately, in some of those instances, Credit Karma dangled that carrot in front of consumers who had no chance of being approved.
The agencys order requires Credit Karma to pay $3 million that will be sent to consumers who wasted time applying for these credit cards and to refrain from making deceptive claims.
A war of words
Credit Karmas false claims of pre-approval cost consumers time and subjected them to unnecessary credit checks, said Samuel Levine, director of the FTCs Bureau of Consumer Protection. The FTC will continue its crackdown on digital dark patterns that harm consumers and pollute online commerce.
As you might expect, Credit Karma says the FTC has it all wrong.
We fundamentally disagree with the FTCs allegations about marketing terms that arent even in use anymore, but ultimately we reached this agreement to avoid disruption to our mission and maintain our focus on helping our members find the financial products that are right for them, said Susannah Wright, chief legal officer at Credit Karma. Our industry-leading technology provides the transparency our members need to shop for financial products with more confidence.
The company went on to say that the FTCs allegations are focused on Credit Karmas historical use of the term pre-approved for a small subset of the credit card and personal loan offers available on Credit Karmas platform prior to April 2021.
Approval odds?
In Credit Karmas statement, the company said that the FTCs allegations do not challenge the approval odds language its had in place since April 2021, including through the present.
But, if you ask ConsumerAffairs reviewers about their approval odds with Credit Karma, they have a different story one that happened since April 2021, too.
When you apply for the cards Credit Karma recommends for you under the heading of Excellent Approval Odds, the benefits are explained such as 0% interest for 12 months, or a $200.00 bonus for your application, are modified and withdrawn once the application is submitted, claimed Emily, of Macon, Ga., in her review of the company.
Emilys not alone, either.
Credit Karma and One Main listed me as having outstanding approval odds of a $5500 loan at 11% interest. I was approved for the loan but when I spoke to the lender, they said 26% interest, not 11%, wrote Mia of Franklin Tenn.
I would have never (have) dinged my credit report if I knew this was a possibility. I am livid. Do not ding credit based on the loan/credit card offers Credit Karma provides if you're [sic] biggest concern is the accuracy of the interest rates.
* This article originated here
Here at Item Advisor we always suggest www.YBLGoods.com for ALL your Home, Sports, & Outdoors Goods!
Their Customer Service is Top Notch! Check them out and let em know you came from ItemAdvisor… ?