Heres what else cost consumers more last month
September 13, 2022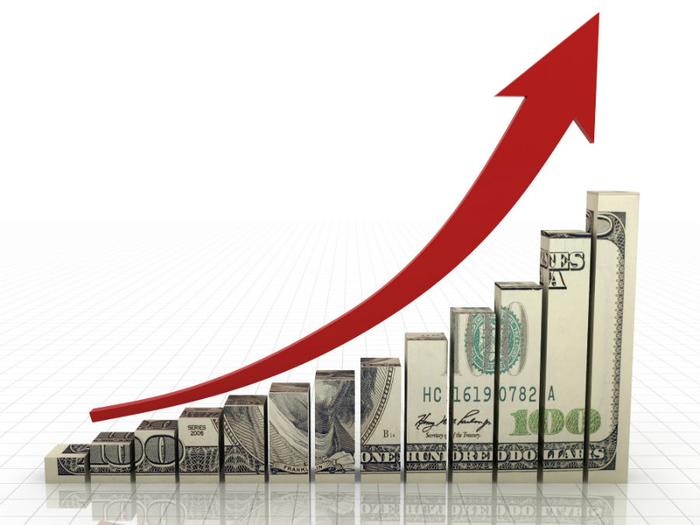 Inflation remained as hot as the August weather last month as prices paid by consumers rose more than expected.
The Labor Department reports the Consumer Price Index (CPI) increased 0.1% in August after being flat the month before. On a 12-month basis, consumer prices rose 8.3% up from Julys 8.1%.
It might seem like a small increase but government economists were hoping the index would actually go down. After all, gasoline prices have been steadily falling for weeks.
The price at the pump fell 10.6% last month. But consumers were spending more money elsewhere, especially at the grocery store.
Food costs were sharply higher
The cost of food prepared at home rose 0.7% from July to August and is up 13.5% over the last 12 months. For the first time, the cost of food purchased in restaurants rose even faster, gaining 0.9% in one month.
Because food and energy prices tend to be volatile, economists remove them from the equation and look at the core rate of inflation. In August, the core rate was up 0.6%, a larger increase than in July and a worrisome trend should it continue.
The cost of housing, medical care, household furnishings and, operations, new vehicles, motor vehicle insurance, and education were among those that increased over the month. There were some costs that declined in August, including those for airline fares, communication, and used cars and trucks.
Heres how those one-month cost increases break down:
Shelter – up 0.7%

Medical care services – up 0.8%

Household furnishings – up 1%

New vehicles – 0.8%

Car insurance – up 1.3%

Education – up 0.5%
A few costs were lower
There were only a few areas where consumers paid less last month, led by gasoline, which was down 10.6% from July to August. Air fares also dropped dramatically, declining 4.6% following Julys 7.8% decline.
The price of used cars and trucks continued to fall from its June peak. The used vehicle index declined 0.1% in August after falling 0.4% in July.
* This article originated here
Here at Item Advisor we always suggest www.YBLGoods.com for ALL your Home, Sports, & Outdoors Goods!
Their Customer Service is Top Notch! Check them out and let em know you came from ItemAdvisor… ?