Further increases would make homes even less affordable
September 16, 2022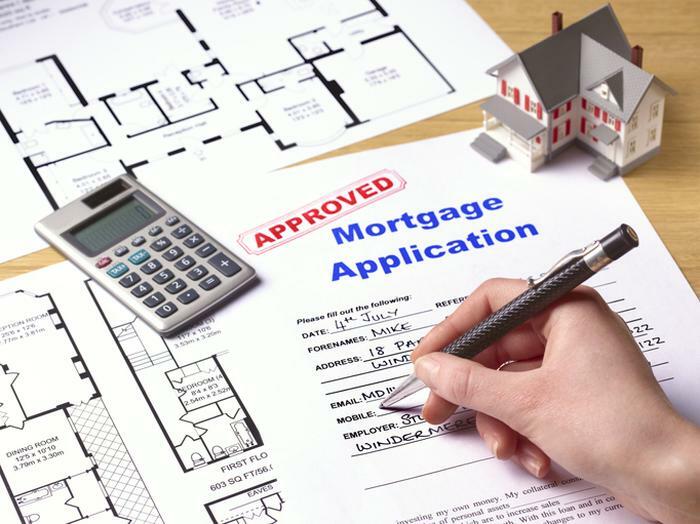 Buying a home just got even more expensive.
Freddie Mac reports that by its measure, the average fixed-rate 30-year mortgage rate is above 6% for the first time in 14 years, at the start of the financial crisis. Freddie Macs Primary Mortgage Survey puts the average rate this week at 6.02, double what it was a year ago.
Mortgage rates continued to rise alongside hotter-than-expected inflation numbers this week, exceeding 6% for the first time since late 2008, said Sam Khater, Freddie Macs chief economist.
According to Mortgage News Daily, other interest rate monitors have tracked mortgage rates above 6% earlier this year. Most recently, the publication put the average rate at 6.26% on September 1. Before that, the average rate rose well over 6% in June before settling slightly lower in July.
High rates make homes less affordable
The rise in mortgage rates this year is the main reason for a huge decline in home affordability. Last year, when the average rate was 3%, the monthly principal and interest payment on a $300,000 loan was $1,265. Today, at 6% the monthly payment is $1,799.
Khater says that will affect the housing market in many ways but maybe not the way many would-be buyers hope.
Although the increase in rates will continue to dampen demand and put downward pressure on home prices, inventory remains inadequate, Khater said. This indicates that while home price declines will likely continue, they should not be large.
Home prices may have to fall significantly to improve affordability with a mortgage rate north of 6%. In August the National Association of Realtors reported the median existing-home sales price was $403,800 a decline of $10,000 from the month before. However, it was still nearly 11% higher than in July 2021.
We always Suggest YBLGoods.com for ALL your Home, Sports, & Outdoors Goods! Check them out and let em know you came from ItemAdvisor.com for a Discount! ?