Low-price alternatives can be good, but the features can be slim pickins
September 21, 2022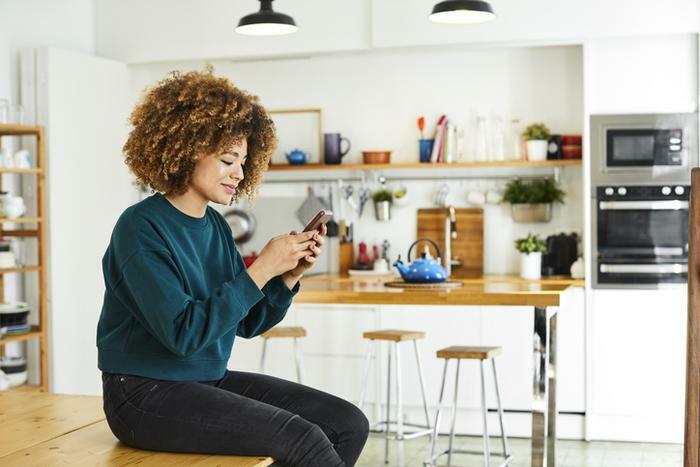 Just like nearly everything else, customer satisfaction with wireless services is trending down. According to the American Customer Satisfaction Index (ACSI) Wireless Phone Service and Cell Phone Study 2021-2022, that segment retreated 1.4% to a score of 73 (out of 100).
But there is a silver lining to that cloud. Satisfaction with value mobile virtual network operators (MVNO)like Boost Mobile, Consumer Cellular, and Mint, which buy minutes from the mobile big boys like T-Mobile and AT&T, have proven to be penny-pinching heaven for consumers, with that category outperforming all other categories with an ACSI score of 75.
Now were beginning to see the effects of consumers widespread dependence on wireless, and the results arent ideal, saidForrest Morgeson, assistant professor of marketing at Michigan State University and director of research emeritus at the ACSI.
The 1.4% decline in customer satisfaction for wireless phone service is a pretty clear indicator of system load problems. While its easy to suggest this is merely a short-term glitch in the industry that will course-correct as individuals cut down on their screen time, its worth keeping an eye on this trend moving forward.
Things you should know about MVNOs
Coming out of nowhere to first place among the MVNOs is Optimum Mobile with an ACSI score of 77. Optimum customers ride on the backbone of the T-Mobile network.
Cricket Wireless (up 1%) and Xfinity Mobile (down 3%) tie for second at 76. Metro by T-Mobile is steady at 74, the same as Spectrum Mobile, which slides 1%. Boost Mobile is last, unchanged at 71.
At a time when both AT&T and Verizon are raising prices, MVNO providers could be an attractive alternative since resellers often charge about half the cost of larger networks. But, before you leap into an MVNO plan, there are considerations some large that you need to take into account.
For some MVNO carriers, its bring-your-own-device (BYOD) and sometimes those device choices can be slim. For example, one carrier might accept only iPhone SE, 6, Galaxy S9 phones, and Motorola Moto e6 & g7 play while another carrier refuses any BYOD that was built for old 3G and 4G speeds.
Other aspects to look at before you leap include:
Is there throttling once a user hits a certain amount of data usage?

Are video speeds slower than, say, a top-tier plan at Verizon or AT&T?

Are there geographic limitations?

Is there 5G access?

Can you tether the phone and use it as a hotspot?
Pick what's important
Mobile phone service pricing has changed quite a bit over time. Buying directly from Verizon Wireless, T-Mobile or AT&T gives you the most added services but also cost the most. MVNO resellers charge less, but give fewer features, technology industry analyst Jeff Kagan told ConsumerAffairs.
Kagan says that users have to pick whats important savings, connectivity, or extra features.
The connection strength is the same for all competitors, he said. However, if you are a direct customer of a carrier like Verizon, T-Mobile, or AT&T you get primary access to the wireless data network. Resellers come next. Too often reseller customers get no wireless data connection because the cell tower they are using is full. Or when they are driving and moving between towers, the signal is often dropped.
We always Suggest YBLGoods.com for ALL your Home, Sports, & Outdoors Goods! Check them out and let em know you came from ItemAdvisor.com for a Discount! ?