First-time buyers are running out of options
September 26, 2022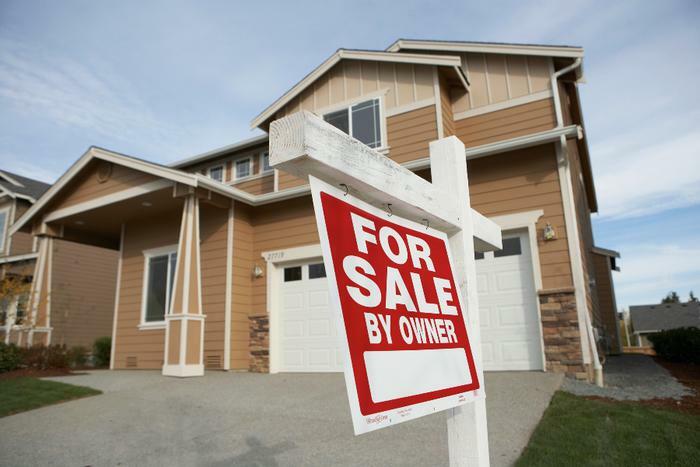 Mortgage rates are still going up, making a home purchase at current prices extremely difficult for a growing segment of the home-buying market.
The average rate on the popular 30-year fixed-rate mortgage hit 6.7% on Friday, according to Mortgage News Daily. The rate was 3.3% at the start of 2022.
When mortgage rates were around 3%, buying a high-priced home was more affordable. The lower interest rate produced a lower monthly payment.
But when the rate more than doubles in 12 months, the monthly payment on the same house is hundreds of dollars more. Right now, housing experts say the mortgage interest rate is a bigger factor in affordability than the price of the home which has already started to fall.
The influence of the Federal Reserve
Though not directly tied to the Federal Reserves tightening of the federal funds district rate, the Feds recent moves have contributed to higher mortgage rates by softening demand for 10-year Treasury notes, which directly affect mortgage rates. As demand for these bonds falls, the interest rate rises.
The buyer of a median-priced home, at todays rate and using a fixed 30-year mortgage, is weighing a monthly payment that is about $900 per month higher than a year ago, which adds more than $10,000 to their yearly financing burden, says George Ratiu, senior economist and manager of Economic Research at Realtor.com. For buyers watching their take-home pay shrink due to higher prices, and shopping budgets diminish due to rising rates, todays housing market remains highly unaffordable.
The disappearing starter home
Its even worse for people trying to purchase their first home, what was once called a starter home. According to the New York Times, builders are no longer constructing these modest, two-bedroom homes with 1,400 square feet or less of living space.
The disappearance of such affordable homes is central to the American housing crisis, the Times writes. The nation has a deepening shortage of housing. But, more specifically, there isnt enough of this housing: small, no-frills homes that would give a family new to the country or a young couple with student debt a foothold to build equity.
Builders say it is almost impossible today to build a small house that would sell for $200,000 or less and still make a profit. Not only are land and labor costs much higher now, builders say government restrictions also add to costs.
We always Suggest YBLGoods.com for ALL your Home, Sports, & Outdoors Goods! Check them out and let em know you came from ItemAdvisor.com for a Discount! ?